Online postgraduate programmes
Study online, on your terms
Request information
Complete the form below for detailed programme information and to be contacted by phone and/or email.
Note: * Required field.
83nationalities in student body**
Start changing the world
The University of Glasgow has been changing the world for more than 560 years. A member of the prestigious Russell Group of leading UK universities, Glasgow is also a founding member of Universitas 21. This international grouping of universities is dedicated to setting worldwide standards for higher education.
Our impressive array of online postgraduate programmes empowers you to achieve your ambitions and join our world-changing community. Join an institution where ambitious people are driven to succeed. Study one of our online programmes and prepare to make your mark.
Ranked in the world top 100 by THE World University Rankings 20231
Ranked 81st in the world by QS World University Rankings 20232
Ranked 11th best UK University by The Guardian University Guide 20233
Our programmes
The University of Glasgow offers online postgraduate programmes, including:
The University of Glasgow has been changing the world since 1451. Let our history of excellence inspire the history you will make. Study online with us and start making your impact on the world today.
Interactive online learning
No matter where you are, you can experience relevant learning that applies to the real world as you build community with students from over 83 countries worldwide.**
Our virtual learning environment is easy to use and can be accessed on mobile, tablet or desktop devices.
Programme content is delivered in bite-sized chunks to suit your schedule and the online format.
Take breaks between courses and have catch-up weeks in the middle of courses to ensure you remain up to speed with your learning.
Request Info
A reputation for world excellence
As a member of the prestigious Russell Group of leading UK universities, our reputation for global excellence is underpinned by breakthrough research and world-class teaching. Our programmes have inspired some of the world's most impactful minds, including:
Ian Donald, who developed the first foetal ultrasound image
Lady Cosgrove, the first woman judge in the Court of Session and High Court
Adam Smith, the 'Father of Economics.'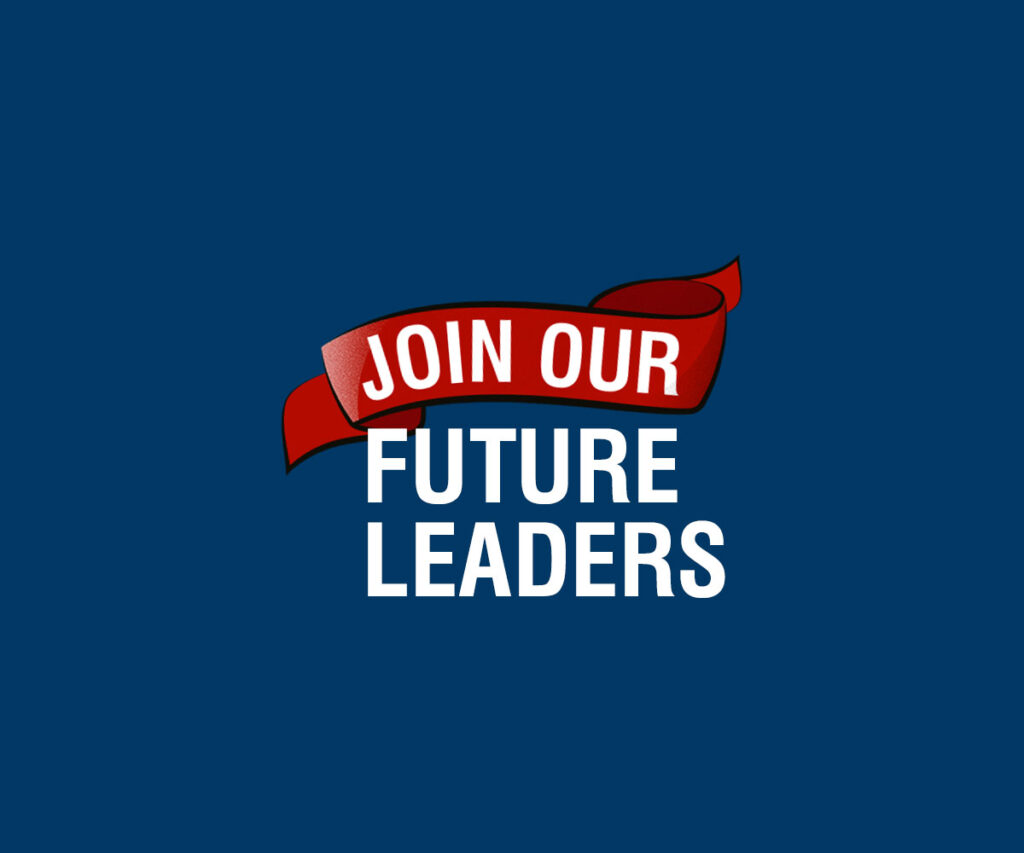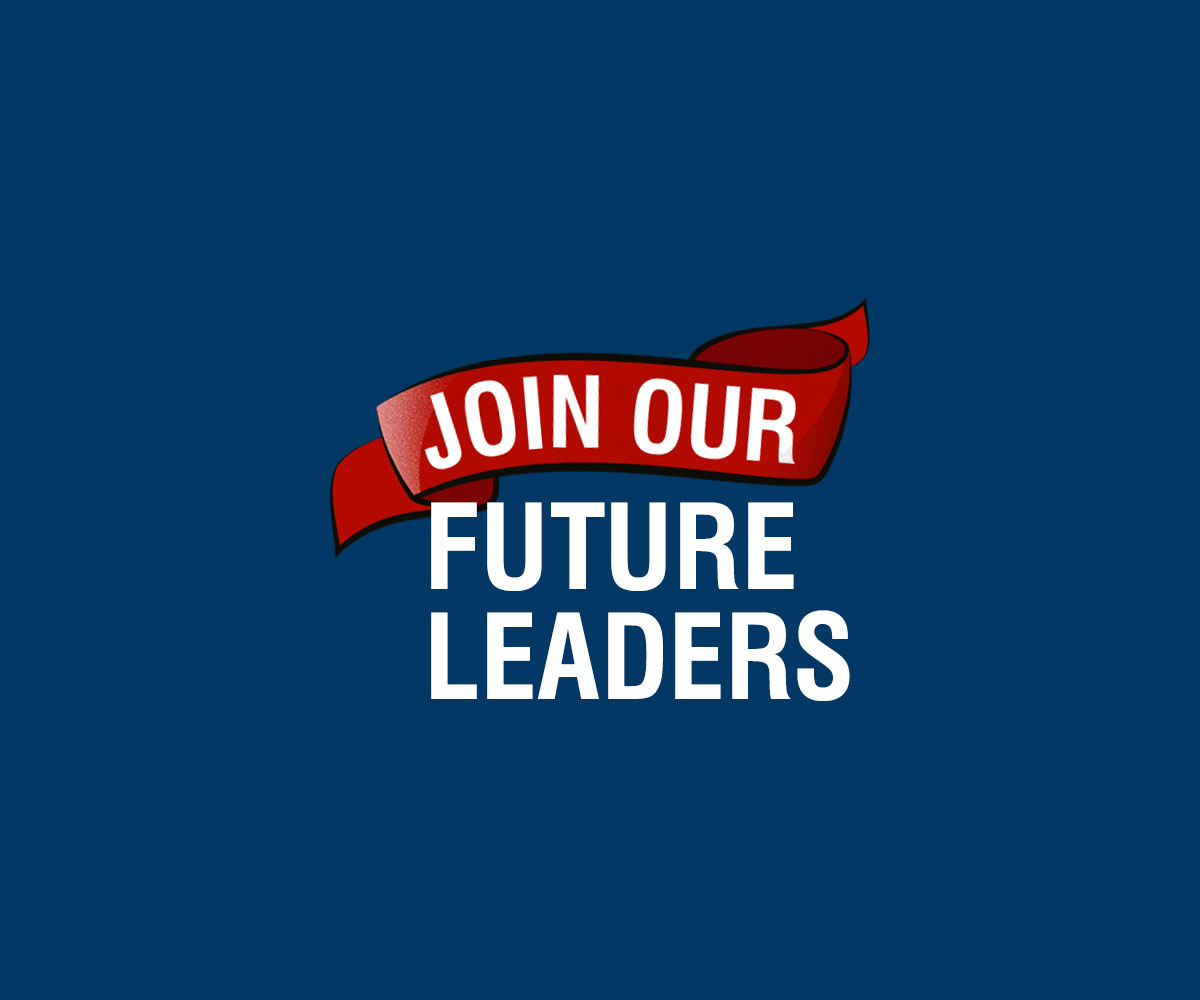 Tools to launch your career
The University of Glasgow is committed to providing education that will serve our alumni well throughout their careers – from beginning through retirement. To provide further support to graduates, we offer a number of career services and tools to help you define your goals and find suitable employment.
You will draw on career planning theory, design thinking and coaching techniques that encourage you to consider what you want from your career and how to come up with career ideas, making use of the Glasgow Alumni network of 219,000 graduates worldwide while action planning for your future.
Sources:
"Times Higher Education World University Rankings 2023," Times Higher Education. Retrieved 13 October 2022, from www.timeshighereducation.com.
"QS World University Rankings 2023," QS Quacquarelli Symonds Limited. Retrieved 9 June 2022, from www.topuniversities.com.
"The best UK universities 2023 – rankings," The Guardian. Retrieved 30 September 2022, from www.theguardian.com.
** We have students in 83 countries around the world. Data accessed April 2022.
Early Bird T&Cs: Terms and Conditions
Offer may be subject to change and only applicable to January 2023 intake.
To be eligible for the offer you must hold and accept an unconditional offer for one of the programmes listed above before the end of November.
10% discount applies to the first course studied only.
Applicants will be informed if they are (or are not) applicable for the offer.